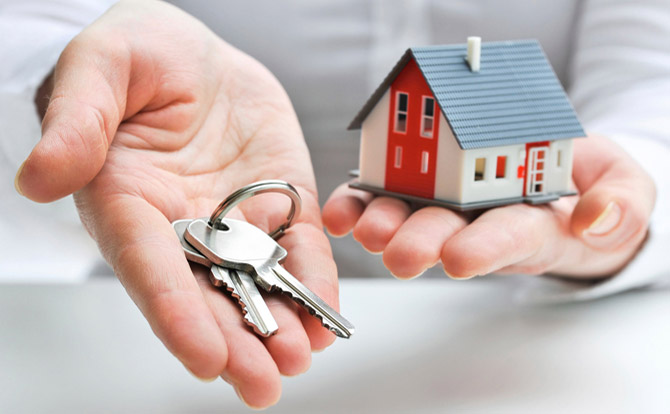 We're here to help you!
The Westmoore Group offers a multitude of mortgage products based on our clients' needs. In addition to traditional lending programs such as FHA, VA, Conventional and Jumbo, we differentiate ourselves by having the ability to lend direct to non-conforming borrowers. The ability to lend non-conforming allows us to work with many clients that have limited options such as the self-employed or consumers in the midst of credit repair. Our goal is to find clients the best capital solution to fit their needs while providing first class customer service.
Our Mission
Our mission is to help individuals accomplish their dreams.
The Westmoore Group was formed to provide unique capital solutions for the real estate mortgage marketplace. We have the ability to offer all product types including residential mortgage loans to owner occupied borrowers who cannot qualify for traditional financing. We also lend to real estate investors and on commercial property.
Read More
Our Criteria
Westmoore Group has specific criteria in place that must be met in order to qualify. All applicants must have a stable employment profile and adequate income to pay both interest and principal.
Read More
Apply Now
Want to find out if you pre-qualify? Click on the link below to download and fill out our easy and straight forward pre-qualification form.
Apply Now